Map that memory this Valentine's Day
Award winning outdoor apparel brand Go Your Own Way has the perfect keepsake for you and your loved one.
This Valentine's Day, encapsulate that perfect moment that means so much to you and to your loved one with personalised art, fashion, and accessories from award winning brand Go Your Own Way.
The Lake District based business takes inspiration from its wild heritage, offering unique clothes, accessories and art for all the family.
Priding itself on its sustainable roots, Go Your Own Way products are designed and handmade in the Lake District by Founder, Rachel Gaw.
Many items are limited edition and can be personalised, making them the perfect unique gift for any home, person, or group this romantic season.
Inspired by the idyllic forests and mountains of the Lake District, as well as Rachel's love of outdoor sports, and exploration, all items are designed with adventurers in mind.
Rachel's work features unique pieces such as ethereal mountain ink artwork and romantic map prints, to unusual, eye-catching homeware. Sustainable fashion, and accessories for men and women inspired by cycling, walking, wild camping, and the sea, there's something for everyone.
To pick your perfect, romantic gift this Valentine's head to www.gyow.org.uk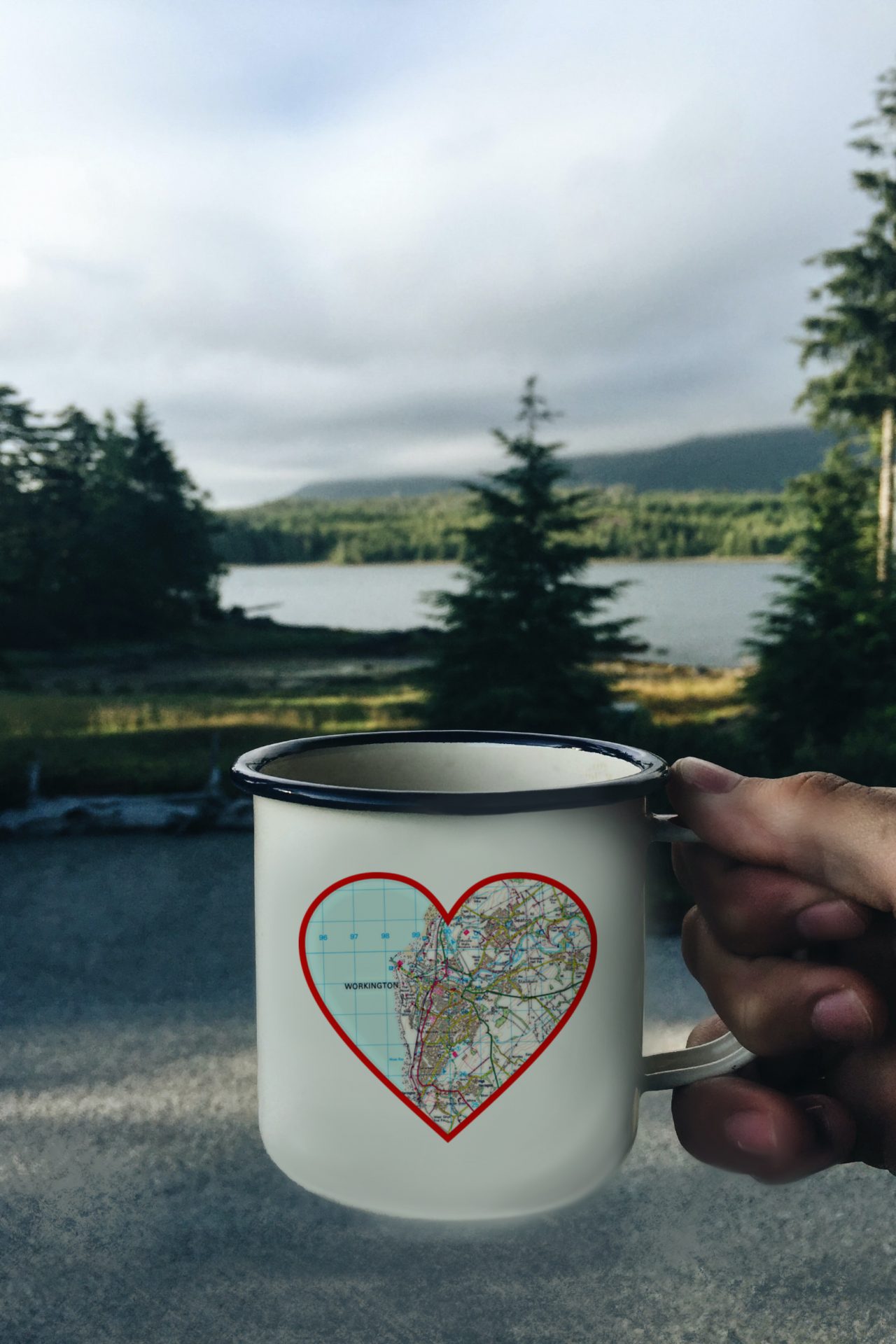 Here are some more ideas for the countryside lover in your life…
More about Go Your Own Way
Founded in 2018, award winning Go Your Own Way is based in the Lake District, one of England's most popular adventure destinations, and offers a selection of art, apparel, jewellery and accessories.  Established by Rachel Gaw after years spent away from her Cumbrian home, Go Your Own Way is inspired by the wild landscapes Rachel grew up exploring and now calls home again.  Sustainability is a core value of Go Your Own Way, with Rachel sourcing local suppliers and upcycling wherever possible.  To find out more visit www.gyow.org.uk