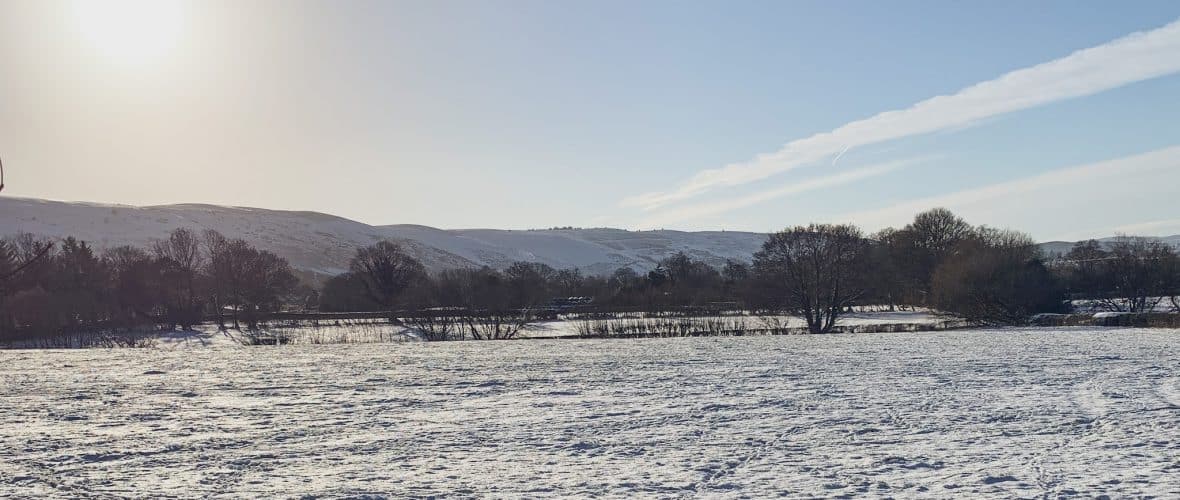 I feel incredibly lucky & grateful that I am allowed to keep doing some of my cleaning work this lockdown. Recently & during the first lockdown I read a lot of posts on social media, saying how lucky people are who are furloughed etc, how they have just had one massive "holiday" this year. From someone who has now been on both sides, I can promise you a holiday for me involves a beach & a lot of alcohol & I am definitely one of those people, who does a week and then is ready to come home.
Those 3 months of lockdown 1, were so strange, I felt guilty for not working even though there was nothing I could do, constant worry would I have a business left afterwords, I guess I lost a part of me. So if you are struggling, with just simply not be able to work I get it and if you are working & thinking you wish you were on a "holiday" trust me you don't!! Please just be kind to each other.
So here's a few tips, things I learnt from the 1st lockdown that maybe helpful for those going through the same thing again.
1. Take it 1 day at a time. I love to plan, think weeks & months at a time, but if you think like that right now it can become very scary & overwhelming. Just simply think & plan what you are going to do tomorrow.
2. Keep the tasks on your list small. If you think you want to have a good clear out of all your clothes, just pick one group to go through. Sort through your jumper draw, a good job done & you don't end up feeling overwhelmed.
3. Change your pictures or put some new ones up. With the amazing quality photos we can now take on our phones, we all now have 100's of photos on our phones that never leave them. You can give a room in a house a completely new look just by putting some new photos up. It doesn't have to be forever, keep the old ones & change them again in the new year, your eyes will love something new to look at.
4. I know this is a favourite of mine but DECLUTTER! Start small with 1 cupboard or side board, a quote I love & have used loads before, "have nothing in your home you do not know to be useful or believe to be beautiful"
5. Get out in the fresh air, take an hours walk. If you are like me, a horsey person, find somewhere local with good bridleways & go & walk some of the routes ready for next summer when you can go & explore them with your horse. Even if its raining go out & get wet, you can then come home for a hot drink & lovely warm shower, trust me they are always better after a fresh walk in the rain!
6. Learn something new, it doesn't need to be groundbreaking. Something related to a hobby or interest you already have, I taught myself to plait my horses main with needle & thread in lockdown 1. It can be something completely new, learn the basics of a new language, with the amazing tool that is YouTube, you can teach yourself the basics of so many things, completely free.
7. Take pictures & posts them on social media. This probably sounds very random, even if it's a shot of your rainy garden, interacting with people even in this simple way will help you!
I am not going to say the quote that's been shared round social media, "you got through the 1st one so you will get through this" because I know that's not going to help.
I just want to say however hard you are finding this it will pass, whether it's a few weeks or a few months, there will be a day in the future you will look back & think Thank God That's Over & you will feel proud of yourself for getting through this.
Kate