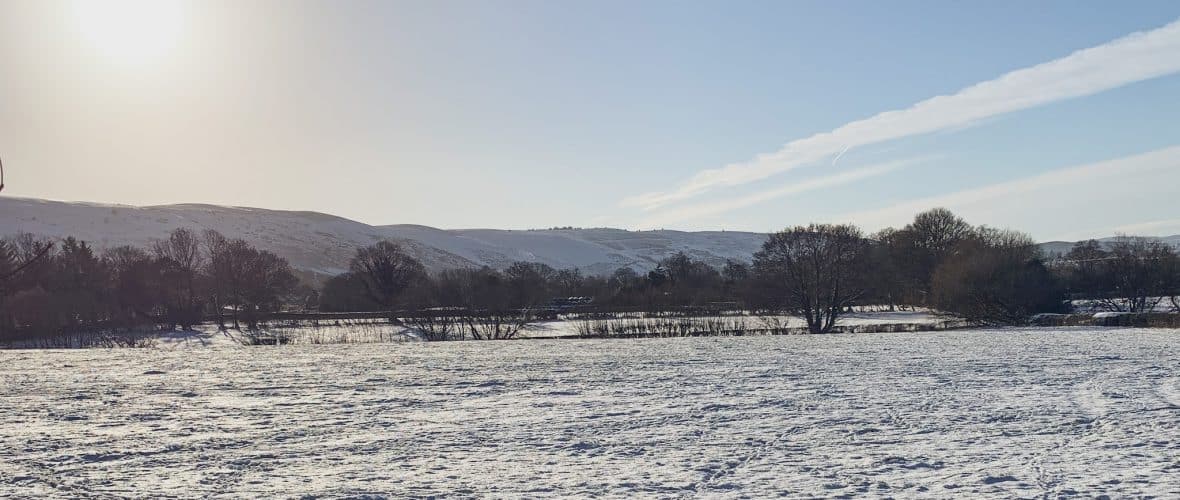 I feel incredibly lucky & grateful that I am allowed to keep doing some of my cleaning work this lockdown. Recently & during the first lockdown I read a lot of posts on social media, saying how lucky people are who are furloughed etc, how they have just had one massive "holiday" this year. From someone who…
This content is available inside our Members Club.
Join our Members Club for just £8.99 a month.
Subscribe →